More in this section

↓
Coaching Strategy and Research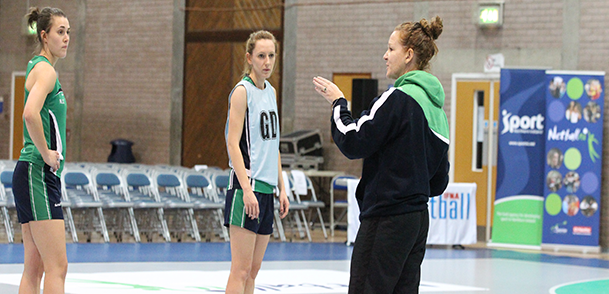 UK Coaching Framework and Coaching Strategy for Ireland
An effective coaching system ensures the right coach is in the right place, at the right time to meet the needs of participants – from grassroots to elite performers. A coaching system is made up of a number of components that recruit, develop and retain a skilled and qualified coaching workforce, include:
An understanding of the needs of participants
Coach qualifications and professional development
Support for coaches.
Through the UK Coaching Framework and Coaching Strategy for Ireland, sports coach UK and Coaching Ireland are challenging national and local organisations to work together to create a world-class coaching system and guiding them on how to achieve this.
Coaching Workforce Survey 2010
This report provides information on the characteristics of sports coaching in Northern Ireland and the issues and opportunities that coaches face. One of the main findings of the survey was that the outlook for coaching in Northern Ireland is generally positive but there are some issues which coaches feel could be significantly improved on.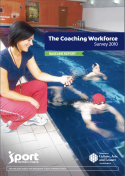 Coaching Workforce Survey
Back to top

↑