More in this section

↓
Where Can I Get Support?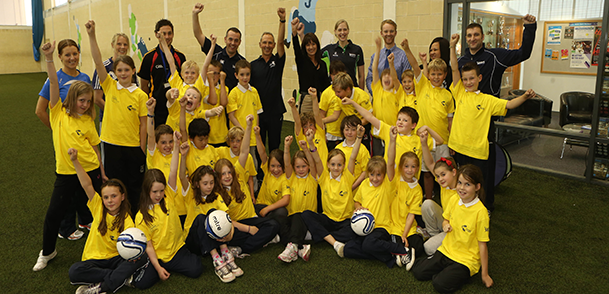 Coaching Network Officers
The Coach Development Network was established in 2009 to:
Create an appropriate forum to present ideas, challenge current thinking and evidence best practice.
Agree a coordinated approach to share skills, knowledge, systems, projects and resources.
Highlight regional coaching priorities and strive to address these through collaborative delivery.
Commit to an evidence-based approach to coaching development.
Who is represented?
National Governing Body/Ulster Branch Officers (funded through Sport Northern Ireland with a coach education/ development investment remit).
Sports coach UK, Coaching Ireland and Sport Northern Ireland.
Local authority and Higher Education.
Sport Northern Ireland is responsible for the strategic direction of coaching in Northern Ireland and works closely with its partners at sports coach UK and Coaching Ireland to ensure that coaching is developed on a North South and East West basis.
Employment and Deployment of Coaches
If you would like further information on the employment and deployment of coaches, you might find some of the following useful:
Back to top

↑