More in this section

↓
Project Re-Boot:Activate: Crowdfunder Clubs Live Campaigns
Crowdfunder Clubs – Live Campaigns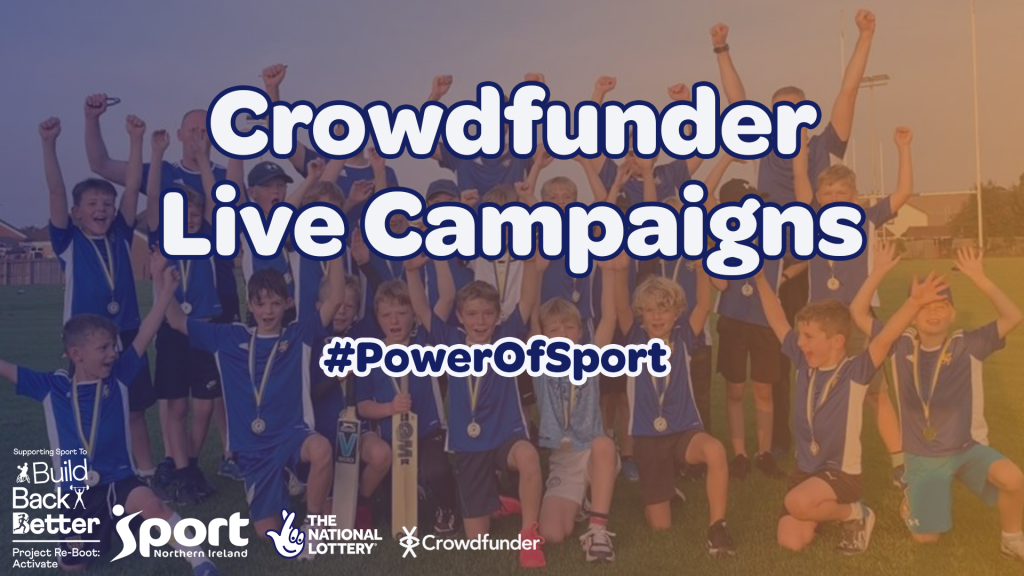 Activate Your Crowd & Start your Own Crowdfunding Campaign Here!  
Current Live Campaigns 
Crossmaglen Rangers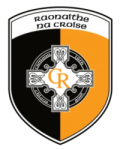 The clubs ability to organise fund raising events has been severely effected by the Covid 19 restrictions since 2020. The financial impact during this period has been significant and placed a substantial strain of the clubs finances. The fund raising is geared towards the purchase of equipment to be used at all age levels for our upcoming Summer Camp in August 2022. The loss of fundraising opportunities since 2020, has significantly impacted the clubs ability to replace and upgrade the equipment required to deliver quality coaching to all our young players. The proposed Summer Camp that the club will be holding in August 2022, will cater for all ages from Under 16 down to Under 6. This equates to 9 groups each containing approximately 20 kids per group.
Click their logo to find out more 
Larne Swimming Club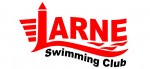 With the money we raise through Crowd Funder we plan to:
Promote the sport and the club
Increase capacity for junior members
Train senior swimmers at level 1 – teaching programme
Sustain the levels of pool time already available
Potentially increase pool time / training time
Create further opportunities for club members through competitions
Create further opportunities for club members through enhanced training and development programmes
Upskill existing coaches
Provide top class coaching from Olympian Danielle Hill
Click their logo to find out more
Ballymacash Sports Academy  

Now we have the opportunity to develop further the Academy Community Hub, replace the portacabins and build a community gym. With better facilities, we can reach out to more people and getting more people involved in the Academy is the key of our past and future successes.
Part of this development phase will include:
- Multi Use Community Room – to accommodate:
- Female Fitness Classes
- Yoga/Spin Classes/Pilates/Fitness and Nutrition Training
- Health and Wellbeing Classes
- Community Gym – 50 sqm single room facility with cardio and strength equipment to meet broad range of needs.
Click their logo to find out more
Fox Lodge Cricket Club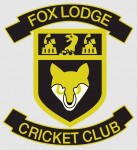 Fox Lodge aim to grow numbers at the club by expanding on our current youth programs. We will offer kids of all ages (5 and above) the chance to come a long and be introduced to cricket by qualified coaches in a fun and safe environment.
The Club would like to put into motion the Return to Cricket Project. It will offer kids of all abilities from 5 years old the opportunity to come along and be introduced to a new sport, cricket. Our aim is to increase our player and member base hopefully with the addition of 2 new boys/mixed youth teams (U9 and U15) and a girls youth team.
Click their logo to find out more
Golden Star Boxing Club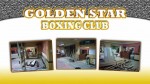 We want to continue to champion opportunities for all, and especially disadvantaged groups in sport such as girls. Continued life long sporting participation ensures positive changes in mental heath, positive lifelong memories & strong friendships and bonds, which our club is providing.
Click their logo to find out more
Kevin Lynch Hurling Club

As an inclusive club we invite all the youth in our catchment area to get involved in our national games.  We need to make sure each child gets what they need based on their abilities, with a major focus on fun and building relationships which team sports can bring.  
Click their logo to find out more
Back to top

↑