More in this section

↓
Project Re-Boot:Activate: Crowdfunder Clubs Live Campaigns
Activate – Live Campaigns
Rathfriland Cross Community Amateur Boxing Club raised £26,100 with 68 supporters in 67 days with their Activate campaign "Up off the Canvas". Watch below to find out how their journey to success went.
Get started! Activate your crowd & start your own Crowdfunding Campaign Here!  
Would you like to support a campaign? Check out the current live campaigns below:
---
 

Woodvale Cricket Club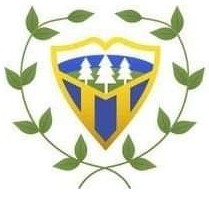 We have a superbly dedicated volunteer team who are not only skilled but fully focused and motivated to help develop and improve the women's and girls' section of our club. But WE NEED YOUR HELP!
Through your support we want to do the following;
Train and develop new skilled and certified coaches to enable the growth and development of girls and ladies Cricket at our club, in particular women who might fancy coaching instead of playing.
Deliver girls specific coaching and training at the club.
Purchase new equipment for girls and women to train and play, thus reducing the costs to them in playing.
Click their logo to find out more
---
CIYMS Men's Hockey Club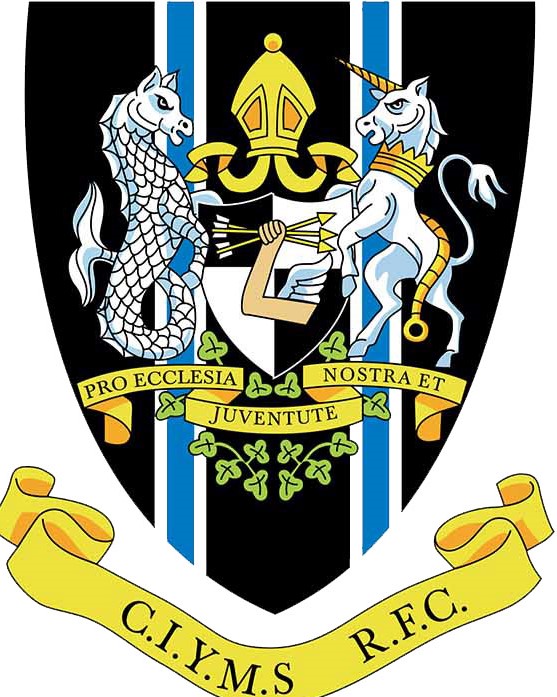 We're crowdfunding to support increased activities within the youth setup, ensuring we can host blitz tournaments and bring in additional coaching for the age groups who missed out on the last two years.
Click their logo to find out more
---
Larne Ladies Hockey

Club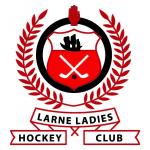 Our key project goals for this crowdfunding opportunity are focused on our community
• Promote a social hockey session for non competitive players – offering facilities for past players & new players to join in friendship through sport.
• Disability & autism inclusive coaching sessions – 1 session per month
• Introduction to hockey sessions for primary school boys – provide facilities and coaching for primary schools to foster health, wellbeing & friendships for their pupils.
• Primary Schools Tournament for Boys & Girls- hold a primary school tournament in the Larne town.
Click their logo to find out more
---
Queen's GAA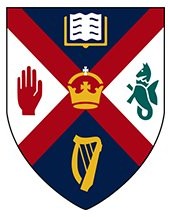 Your support for Queen's GAA  provides our Ladies Football, Camogie and Handball players with the best possible resources to enable them to excel in their sporting endeavours. Queen's GAA has produced some of the games sporting greats and we continue to nurture some of Ireland's best sporting talent. Your gift  benefits players at all levels and helps us maintain the GAA tradition in Queen's.
• We will employ specialised coaches for each of our sports to
• help develop each player's skill set.
• help train up our existing internal and indeed newcomer coaches so they can continue carrying on the good work at Queen's.
• We will purchase relevant equipment and other coaching aids which will be beneficial for the attainment of the students' coaching and fitness goals
Click their logo to find out more
---
Ardmore Cricket Club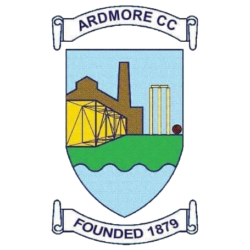 Our plan is to run 2 x Smash It programs (5-9year old program) in the Autumn and Spring as well as 1 x Its Wicket program (9-13year old girls) in the spring. This will be complemented by coaching programs aimed at current participants in the 10-18 year old age range split into age appropriate groups to develop the skills they currently have and to keep the group active throughout the winter and spring leading into the 2023 cricket season. We will also run a community based coaching project, delivered in spring 2023 where we offer local schools after schools cricket coaching. This will in turn see us running cricket coaching from early April into late June at our own cricket ground to better engage with participants both returning and new. The club will also run cricket blitz days at the club to engage with children from local schools and offer them the chance to try cricket out in a fun and friendly atmosphere.
Click their logo to find out more
---
Augher Stars FC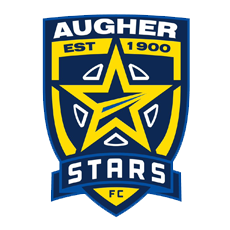 We are Crowdfunding to deliver 16 weeks of girls football introductory programmes. Your donation will directly support over 50 girls to get involved in football for the first time. The 16 weeks will involve learning the basic skills of football, having fun, meeting new friends and working on agility, balance and coordination.
The main benefits will be:
• Learning a new skill and sport
• Meeting new friends
• Being more active
• Improved physical health for participants
• Improved mental health and well-being for participants
• Reduce isolation for participants
• Increase participation opportunities in football for participants
Click their logo to find out more
---
Rathfriland Cross Community Amateur Boxing Club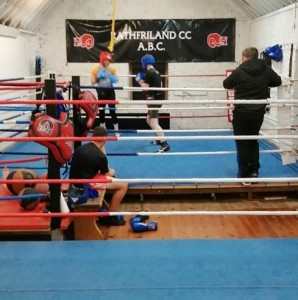 To establish regular, creative and fun-based sessions for girls to improve their health and fitness and develop an interest in boxing by:
Buying items of club kit and protection equipment specifically for girls
Purchasing new training equipment
Paying for our specialist coaches
Helping to contribute towards travel and accommodation costs when girls squads travel to galas and competitions across Northern Ireland
Buying trophies, medals and certificates and host and end of season celebration for our female boxers
Helping to upgrade our club's female changing facilities
Click on their photo to find out more
---
Queen's Ladies Rugby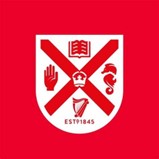 To attract new players to QUB LRFC and build on our current rugby offering for female participation through the university.
We aim to do this by developing a series of new and innovative programmes as detailed below:
Introducing 'taster' rugby sessions, including a new 6 week beginner programme to introduce rugby to local and international students, who may have never played the game before
Host an open tag tournament between spring and summer season for the first time
Organise a series of friendlies and training sessions with local clubs to allow our newest players to compete in ability-appropriate matches
Sending our volunteer coaches to Ulster Rugby led coaching programmes to increase their knowledge of the game
Deploy our newly qualified coaches out to local schools to help develop the women's game from an early age
Run education workshops with players to develop their knowledge for their individual physical and mental wellbeing.
Click on their logo to find out more
Back to top

↑