More in this section

↓
Legal Panel Framework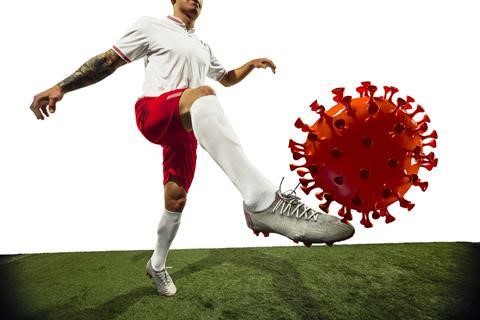 Identifying the legal implications of COVID-19, and attempting to move out of lockdown will be challenging for all involved in sport. The COVID-19 pandemic has presented a constantly evolving landscape and staying up to date can be a full-time job in itself!
External legal guidance and expertise may be needed to help navigate these issues.
The Legal Panel Framework (a group of 15 law firms procured to provide trusted legal services directly to organisations in the sport and recreation sector) has been running since 2013. At a local level, this includes 5 law firms in Northern Ireland to ensure funded governing bodies can obtain appropriate legal support for COVID-19 related matters and going forward into 2021.
NB: all 15 firms can provide support to organisations funded by Sport NI.
There are two-levels of support available:
Free 20-minute Helpline provided by each firm
Pro-bono services up to £5,000 funding support for legal advice.
 It has been agreed that the eligibility criteria for the pro bono fund has been significantly increased to include governing bodies with an annual turnover up to £1.5m.
 Any governing body in receipt of funding from Sport NI is eligible to avail of the services on offer, including organisations that are set up on an all island basis.
Free 20-minute Helpline
Each of the law firms on the Legal Panel Framework runs a free 20-minute helpline for all sport and recreation organisations who are funded by Sport Northern Ireland.
Sport Northern Ireland funded partners are encouraged to call one of the helplines for the 20-min free advice service. It may be possible for straightforward matters to be dealt with in full within the 20-minute call.
Pro-bono Fund
What is the pro-bono fund?
The Pro-Bono Fund brokers free legal advice from the Legal Panel Framework firms to eligible governing bodies. Each firm on the panel has committed to provide up to £5,000 worth of free advice per year to the sport and recreation sector:
Local Firms                       
For further information, including the remaining 10 firms please visit
https://www.sportandrecreation.org.uk/governance/legal-panel-framework/
Back to top

↑