More in this section

↓
Where Can I Get Support?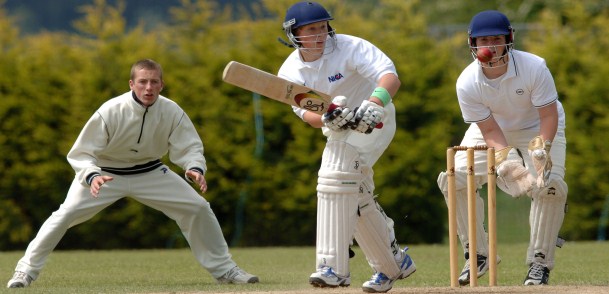 Governing Body Talent Pathways
How a Governing Body develops their Talent development pathway will be a unique process within the individual sport. Each sport will have different set priorities and objectives. The development process will be based around key areas identified through an individual sport by sport evaluation. The Talent pathway will then become an integrated strand of both the sport's plan for performance and overall strategic plan. This will have alignment at both Branch and Irish/UK level as appropriate.
Sport Northern Ireland Talent Network
What does it do?
The Sport Northern Ireland Talent Network was established in 2010 to:
Generate and access knowledge about Talent that can be applied to continually improve Governing Body Talent systems.
Create a forum to present ideas, challenge current thinking, and share and evidence best practice.
Reach agreement on the most appropriate way to learn, share skills, knowledge, projects and resources.
Agree on coaching priorities that build upon skills of existing coaches and further strengthen the Governing Body Talent structures.
Commit to an evidence-based approach to performer development.
Who is represented?
National Governing Body/Ulster Branch Officers (funded through Sport Northern Ireland with a Talent/Performer development investment remit).
Sports coach UK, Coaching Ireland and Sport Northern Ireland.
Back to top

↑