More in Sports Institute Northern Ireland

↓
Sports Institute Northern Ireland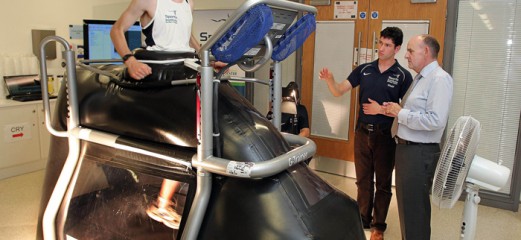 The Sports Institute Northern Ireland (SINI) is a partnership between Sport Northern Ireland and the University of Ulster. SINI works with athletes and coaches at the UU, Jordanstown and in three Performer Development Centres in Cookstown, Lisburn and West Belfast to improve athletic performance.
SINI provides services to three categories of athletes:
Athletes receiving intensive, individually tailored and integrated services out of the main SINI base.
Athletes receiving a limited range of services from SINI staff out of a Performer Development Centre.
Athletes receiving services as part of a SINI delivery to a squad group.
Athletes have access to the following support services:
Performance Planning
Technical planning with the athlete and their coach to identify appropriate services, integrate these into the annual plan and ensure implementation against targets.
Performance Skills
A service that enables each athlete to acquire the coping skills necessary for the performance environment, including how to minimise distractions and maximise performance under pressure.
Strength and Conditioning
Delivery of individualised sport specific programmes to develop robust athletes showing gains in the physical aspects necessary for competition at world level.
Sports Medicine
Services that ensure athletes reach and maintain optimum physical health and are able to perform effectively within the performance environment.
Performance Science
A range of sport science services that involve the profiling and monitoring of athlete performance. Information gathered enables prescription of specific individualised strategies that may include for example:
Adjustments to the training programme to produce physiological adaptation (exercise physiology)
Application of video technology to enhance coach feedback (performance analysis)
Specific fuelling and hydration strategies to enhance performance (performance nutrition)
For more information please visit the SINI website.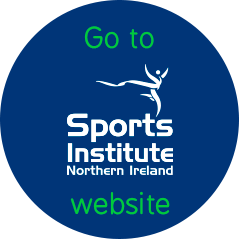 Back to top

↑