More in this section

↓
Does My Area Need a New Sports Facility?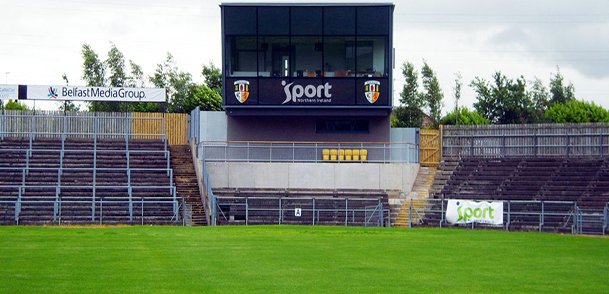 Active Places Research Report
The 2009 Active Places Research Report (Bridging the Gap), has identified unmet demand and shortfalls for sports facilities such as sports halls, swimming pools, tennis courts, athletics facilities, and pitches in Northern Ireland. The findings are categorised by each of the 26 District Councils and the 11 Local Government Districts proposed under the Review of Public Administration (RPA).
The document also presents an analysis of other key facility types, such as, high performance facilities, performance development centres, spectator facilities, countryside facilities, multi-sport facilities, and motorsport facilities.
The purpose of the Active Places Research Report is to provide an evidence base that will inform the strategic development of sports facilities in Northern Ireland. It has been developed to offer guidance to the key providers of sports facilities in Northern Ireland. It also presents excellent opportunities for facility providers to strategically address key issues and unmet facility demands identified their existing and proposed geographical areas.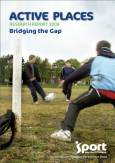 Active Places Research Report 2009
Back to top

↑