More in this section

↓
Governing Bodies of Sport and Umbrella Bodies Consultation Sessions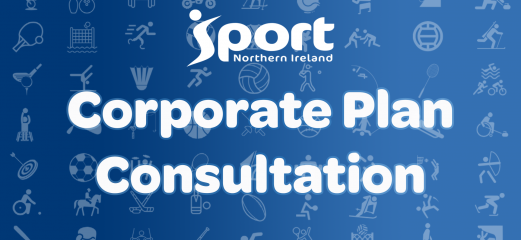 Governing Bodies of Sport and Umbrella Bodies
There are a few available dates for sessions for Governing Bodies of Sport and Umbrella Bodies to contribute to the 
Sport NI draft Corporate Plan 2020-2025, please see below:
.
December 1st - Starting at 2pm
December 2nd - Starting at 10am
December 8th - Starting at 11am
December 9th - Starting at 11am
To register your interest or confirm your attendance please contact: lauracarland@sportni.net.
These sessions are for Governing Bodies of Sport and Umbrella Bodies only.
Back to top

↑