Introduction
Sport NI are pleased to launch Project Re – Boot: Activate, the second strand of Build Back Better! This strand will focus on Crowd Funding, we understand that Crowdfunding will be a new concept to applicants, so here are some things should think about before applying to the Project Re-Boot Activate programme. Make sure you have the following in place before applying:
Detailed content explaining who you are, why you're crowdfunding and how you'll spend the money.
Images throughout the project page
A short video (2-3 minutes long) to summarise your campaign
Tempting rewards targeted at a wide audience
An engaging page that is targeted towards the crowd
---
Crowdfunding examples
Below are two video case studies from sports clubs that have had success from crowdfunding:
Ballymacash Rangers 
Dungannon RFC 
---
Sport NI Tips & Guidance
Sport NI Have produced a Programme Information & Guidance Note below to help with your application to Project Re-Boot: Activate. Click the image below or here to access.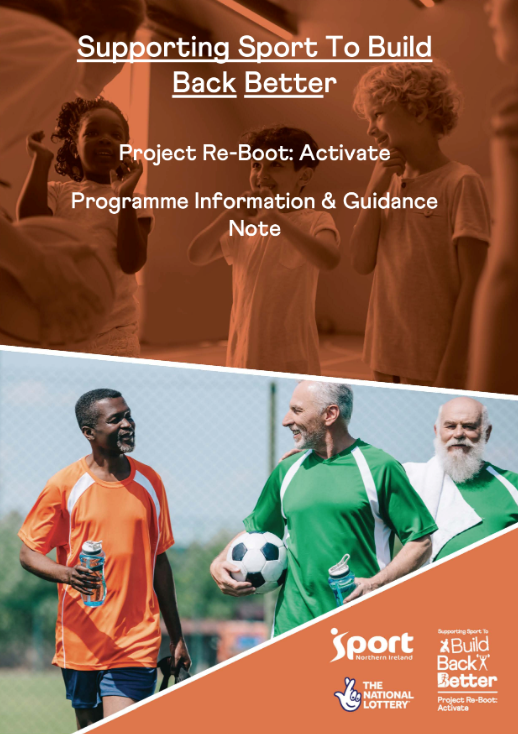 This guide has a great overview of what Project Re-Boot: Activate is, how the funding works, eligibility and more.
---
CrowdFunder Tips & Guidance 
For further guidance and information on Crowdfunding please click here or the image below: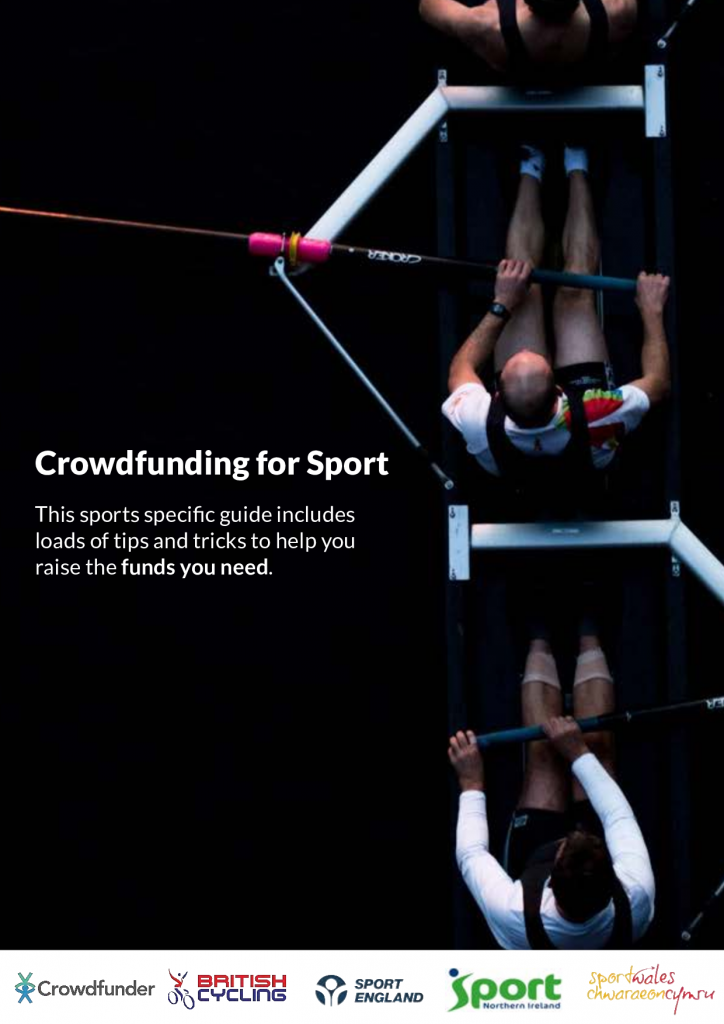 This guide includes a range of resources and tips to help with crowdfunding including a variety of tips on:
Setting up your campaign;
images;
videos;
incentives (rewards) for backers;
And other useful links to resources to help with your campaign
There are also some further useful links that may help with your crowdfunding from Crowdfunder (the links below will take you to external websites and Sport NI is not responsible for content on those links):
---
More information?

For more information on Project Re-Boot: Activate please click here, you can also find out some frequently asked questions here or visit here for the latest training sessions. If you have you got any questions, you can get in touch via e-mail:  projectreboot@sportni.net.