More in this section

↓
Safeguarding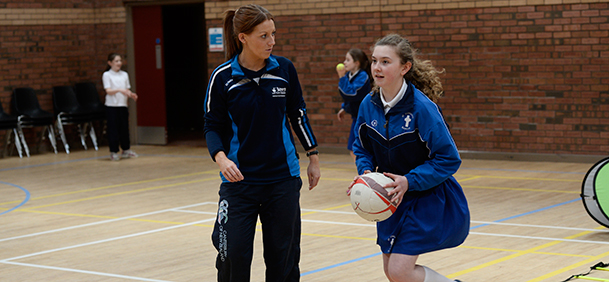 Sport Northern Ireland recognises its moral duty and legal obligation to protect children and young people in sport through the creation and promotion of a safe environment which protects them from harm.
Sport has a power to be a positive influence on children and vulnerable young adults, providing the supporting structures and sporting environment that places welfare first. Therefore Sport Northern Ireland is working in partnership with the Child Protection in Sport Unit to encourage Governing Bodies of Sport and clubs to implement best practice safeguarding outlined in the codes of conduct for parents, children and staff
By encouraging all sporting organisations to implement the Code Sport Northern Ireland believe that everyone in children's sport will benefit e.g. children, parents/guardians and sports leaders. Sport Northern Ireland has, in partnership and in consultation with a number of Governing Bodies of Sport, agreed that sports organisations receiving funding will be assessed against the following safeguarding standards for Governing Bodies of Sport:
Safe recruitment and selection
Effective management of staff and volunteers
Reporting concerns
Codes of behaviour
Sharing information
General safety and management of activities
Sports organisations must recognise their Duty to Care within the activity they are organising. They must also realise that due to the often positive role sport plays in a child's life they have a duty in recognising and responding to concerns that a child may be being harmed within another setting, such as the family home.
Back to top

↑