More in this section

↓
Talent ID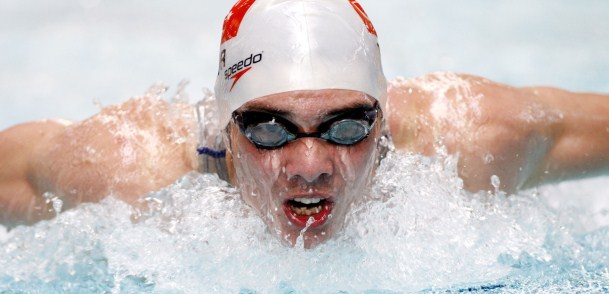 What Can Talent ID Do?
Identifying Talent… can effectively uncover potential performers with the capabilities to successfully compete at Elite level.
Provide Appropriate Environments… accelerate an identified performer's development by utilising the best available competition, coaching and support services.
Talent Support… provide opportunities to optimise the progression of athletes through ongoing development topics to facilitate coaching and performance.
Back to top

↑