More in this section

↓
Sports Medicine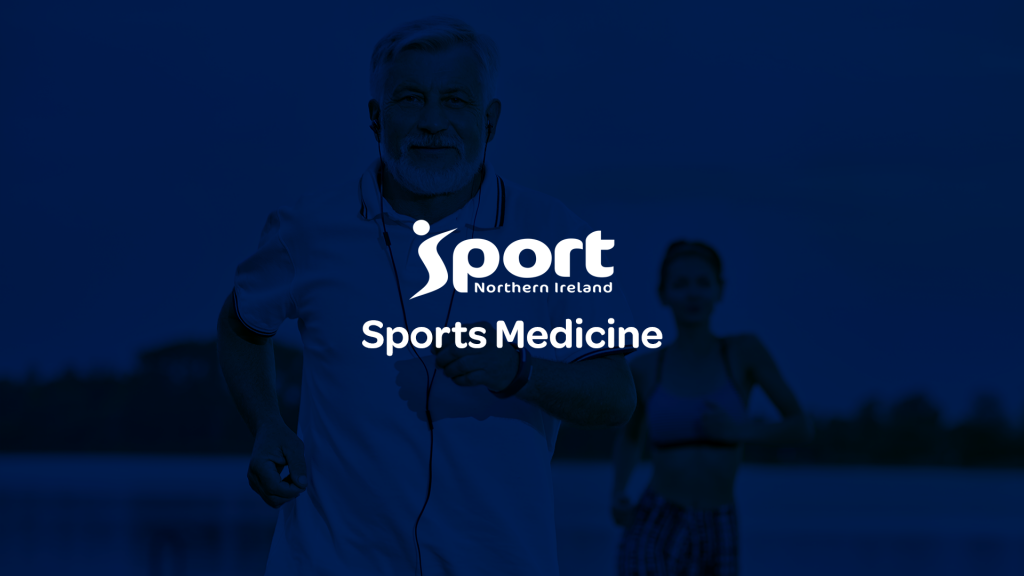 Sports Medicine Advice on Covid-19
Post-COVID-19 infection, an athlete or individual may develop issues that delay their return to full training.  This can be of particular significance to active individuals, who may require medical input to ensure their safe and timely return-to-sport.
The document below contains information developed by the Sports Physicians working at the Sports Institute. Some of the information also involved collaboration with colleagues in other sports institutes. The information will be of use to Covid-19 Medical Officers within sports and GPs.
SNISI Return To Sport in the athlete post COVID 19
Guide to Personal Protective Equipment (PPE) Use in Sport During the COVID-19 Pandemic
Paediatric Emergency and First Aid Care Algorithm for Non-Elite Sport During COVID-19 in the Absence of Level 3 PPE
Adult Emergency and First Aid Care Algorithm for Non-Elite Sport During COVID-19 in the Absence of Level 3 PPE
The travel guidance document provides guidance regarding travel of athletes and staff under the current restrictions. It shows clearly the protocol that individuals are required to follow on return from travel before being permitted to re-engage with the Institute and its services. It also shows sports the range of factors that must be assessed if sports are planning travel to training camps or indeed thinking of hosting visiting athletes at NI based training camps. The advice is to complete a full risk assessment as soon as possible and then develop camp protocols to minimize these risks. The detailed requirements around testing should be checked with the Institute medical team right up to the date of travel. Countries may alter their entry requirements in relation to testing and sports need to be vigilant in this regard perhaps having to adapt to changes during the period of a camp.
Travel Guidance for Elite Sport
This sheet(ATHLETE INFORMATION SHEET (11.05.21, V3) SARS-CoV-2 / COVID-19 VACCINATION) outlines information that you should consider prior to receiving a vaccination against SARS-CoV-2, which is the coronavirus that causes the disease known as COVID-19. Should you continue to have any outstanding questions or concerns please discuss these with your team doctor.
Back to top

↑